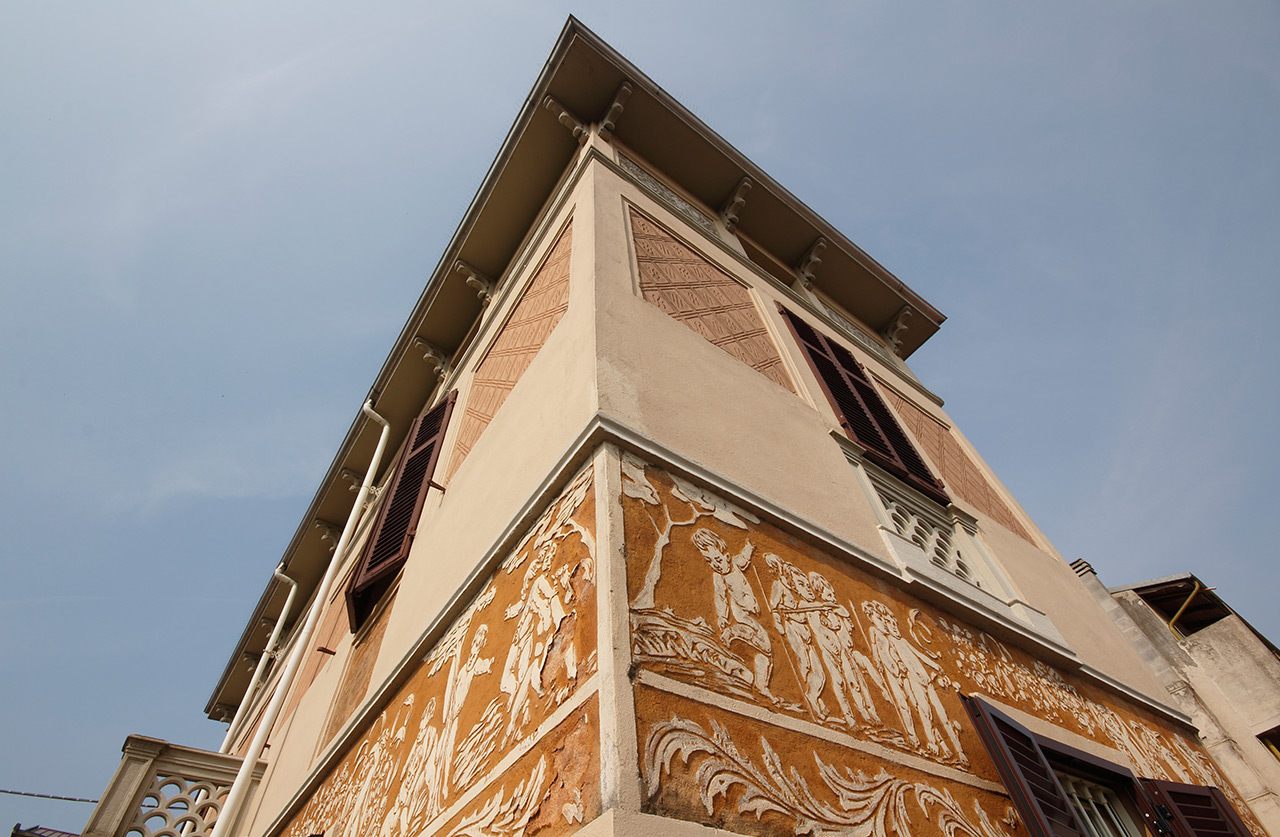 Our History
Donato Giordano was among the pioneers in dealing with natural casings in Italy in the early '900, and in particular the sheep's casings.
Since 1962 Gianni Giordanowith his individual company realized immediately the importance of creating the first international connections that still remain of paramount importance to find the best quality, which, along with tenacity, have allowed us to get to the third generation.
In 1988, with the inclusion in the company of Giordano Bruno and the acquisition of major suppliers from outside the EEC, the Gianni Giordano gets further development. In order to want to offer the end user the best service, in 1992 he introduced the patent "pronto uso". This new system of processing is particularly appreciated for its high contribution to the reduction of time and costs in the early stages of bagging. since then the company expanded and began working as export to countries and extra cee cee. with the consequent increase in the production and quality of products manufactured and marketed.