Strengths
Meticulousness of highly specialized in the production.
The long experience of purchase and the stability of the relationship with the leading suppliers in producing countries and extra EU.
An emphasis on quality control during the various phases of "ready to use" The final inspection of the goods and products coming out at the time of packaging and preparation for delivery.
Quality

There are many elements that run to ensure the high quality of the goods and products offered, which is why we got the main industry certifications to emphasize the thoroughness of our work, we also add the filing of a patent for industrial stick "Ready to Use" del 02/11/92 n. 00229398
Our team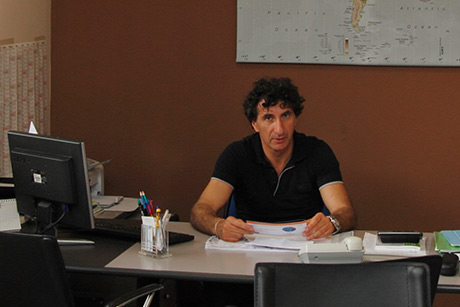 BRUNO GIORDANO
Director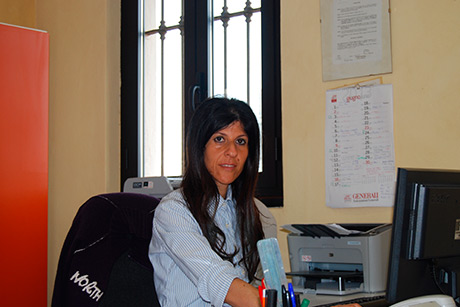 PAOLA GIORDANO
Head of Administration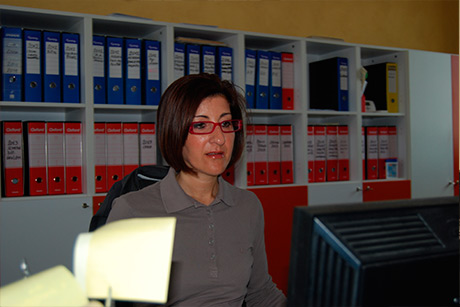 ANNAMARIA GIORDANO
Sales Manager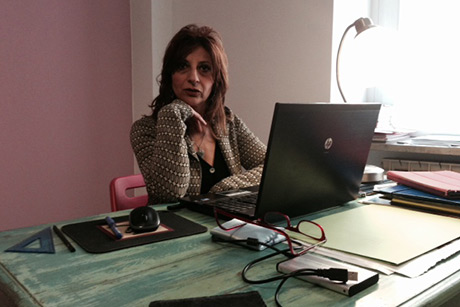 CINZIA GIORDANO
Head of Marketing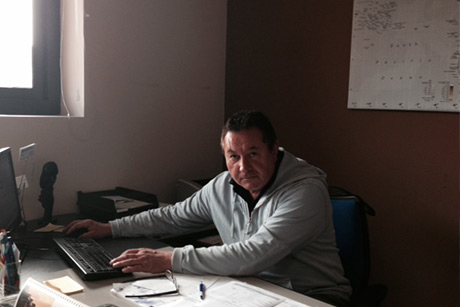 GIUSEPPE BRUSA
Commercial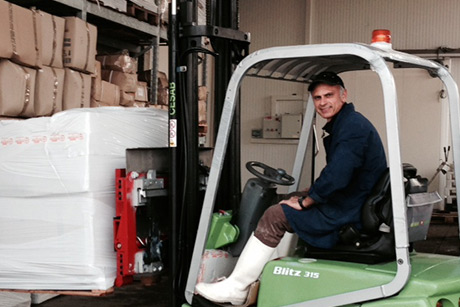 FRANCO DE ANTONIO
Shipping Logistics Manager